I'm so glad you are here.
My goal in all creative pursuits is to empower people feel less alone while they explore their own internal landscape through creative connection.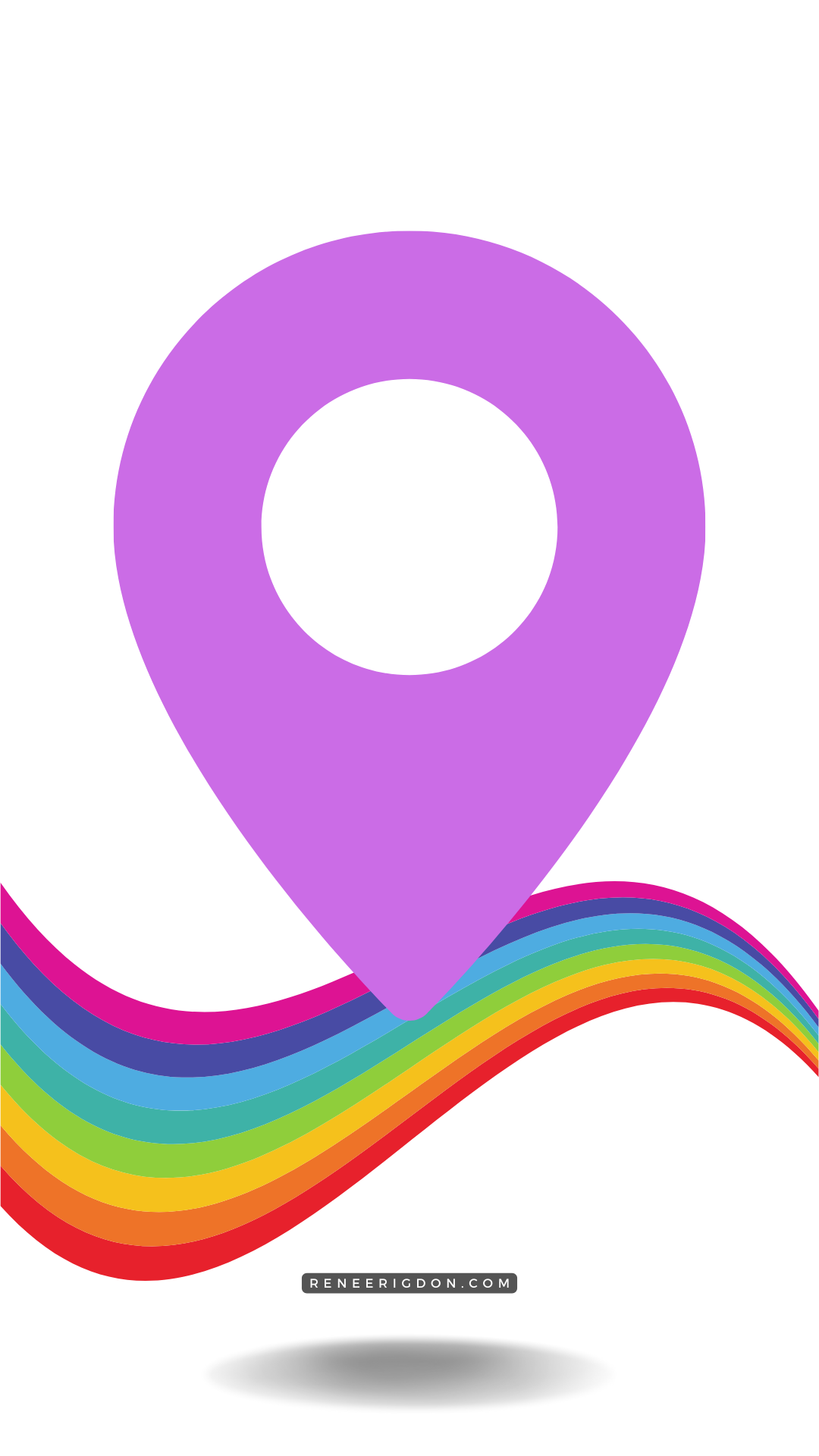 ---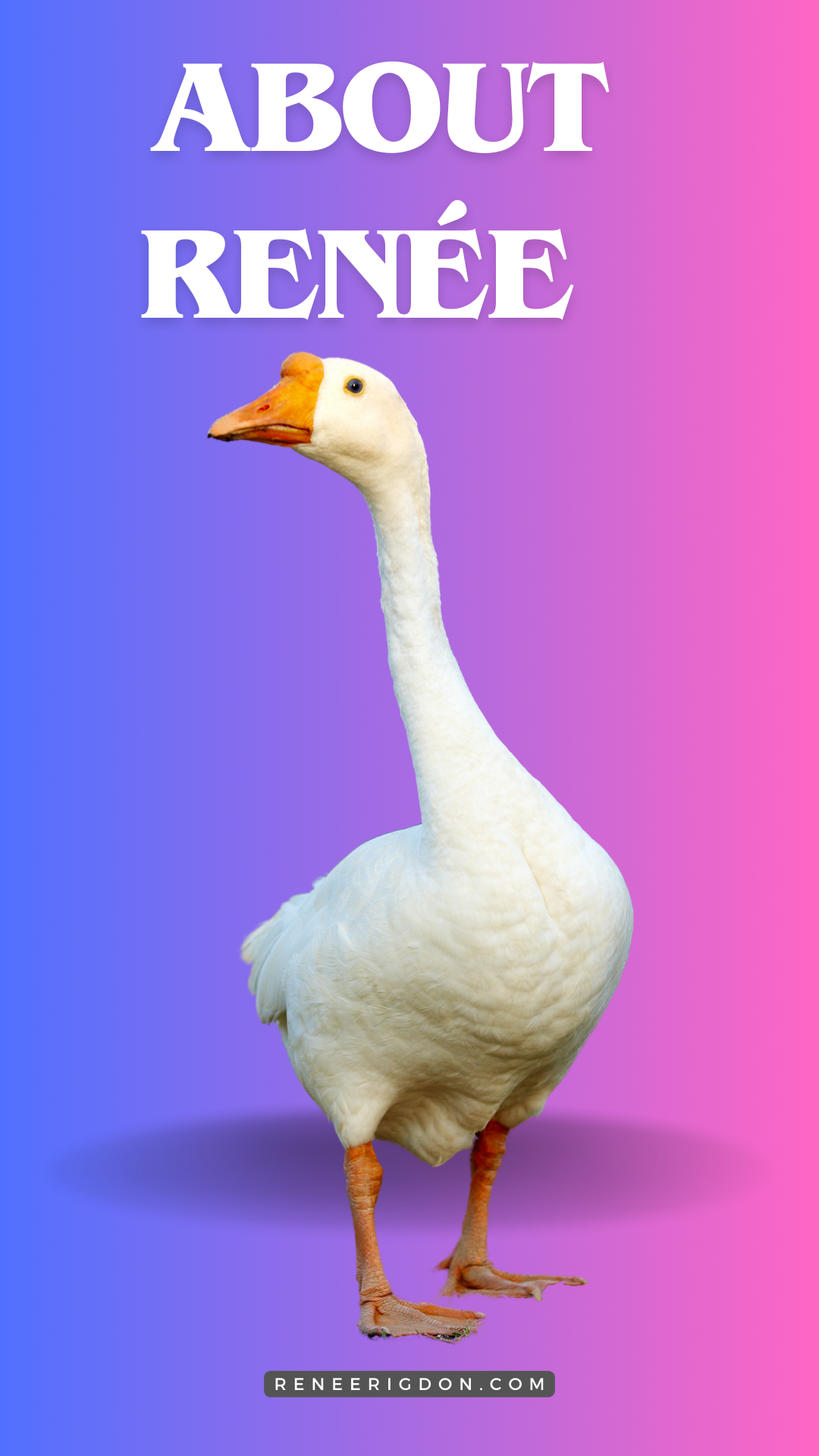 About Me
I am nonbinary (they/them). I have been in recovery from alcohol use disorder for three years and counting.
I am a writer. I am an artist. I am a mindful creativity coach.
I am a mom to a singularly amazing human. I am a best friend to THE best friend. I am a grieving widow.
I'm not so much a silly goose as a weird maudlin possum with an abiding love of dad jokes.
I genuinely believe in the power of creativity to hold us together and help us grow and heal through everything that life can throw at us.
I teach self-care crafting and creativity workshops to groups, and offer one-on-one coaching to individuals to maximize our ability to survive in a complicated world. I hope you'll join me.
---